Case Closed is the ultimate investigation management software!
"Our overall experience is a perfect 10. Case Closed Software has help my agency reduce the amount of time preparing a case file for prosecution. In addition, the customer service is by far the best I've ever experienced. I highly recommend this software!"

Commander DeWayne Brown, Lookout Mountain Multi-Jurisdictional Drug Task Force
Ease to use and collaborate
"Going from paper and filing cabinets, Case Closed has allowed us to fully digitize our case files; giving us ease of use and collaboration on cases. Being able to simply send the case file to a Prosecutor has cut down processing and intake times immensely."

Investigator Travis Hurst, Office of the Public Auditor, Commonwealth of Northern Mariana Islands
Loaded with features and easy to use!
"I have nothing but great things to say about Case Closed Software. It has a ton of features and is very easy to use. The software saves us countless hours of manpower because it cuts down on all of the repetitive paperwork.
Great price and great customer service, too!"
Director Bill Cherry, 10th Judicial (TN) Drug & Violent Crime Task Force
Outstanding Customer Service and Affordable!
"Case Closed has significant helped us in tracking/connecting targets in our dogfighting investigations. It keeps the data centralized in one location and allows specific search requests even is the spelling is off.
You can't go wrong for the value and the customer service."

Janette Reever, Anti-Global Dogfighting Task Force, Humane Society International

What Is Case Closed Software?



CASE CLOSED SOFTWARE™ is powerful Investigative Case Management Software designed and developed BY law enforcement investigators FOR law enforcement investigators. Beyond basic report writers and records management software, Case Closed Software is CJIS-Compliant, NIBRS-Ready, and is available both via our über-secure cloud or on-premise. The software is a popular solution for Specialized Task Forces, State Bureaus, Gang Units, District Attorney Offices, and other more specialized Investigative Agencies including Alabama's State Bureau of Investigation, The U.S. Department of Transportation, The Humane Society International, and many others.
The software assists in:
Staying Organized
Managing Cases
Complying with CJIS
De-Conflicting Entities
NIBRS Reporting
Tracking Case Actions and Supplemental Reports
Tracking Tips and Leads
Preparing Special Operations
Building robust Dossiers on People, Places, and other Entity Types
Collaborating across Jurisdictions
Gathering and Disseminating Criminal Intelligence
Reporting and Searching
Managing Evidence – Physical and Multimedia

Working with Confidential Informants

Performing Case Reviews
Tracking Gangs and Organized Crime

Collaborating Internally or with Outside Agencies
Case Closed Software Features At-A-Glance
Who Uses Case Closed Software?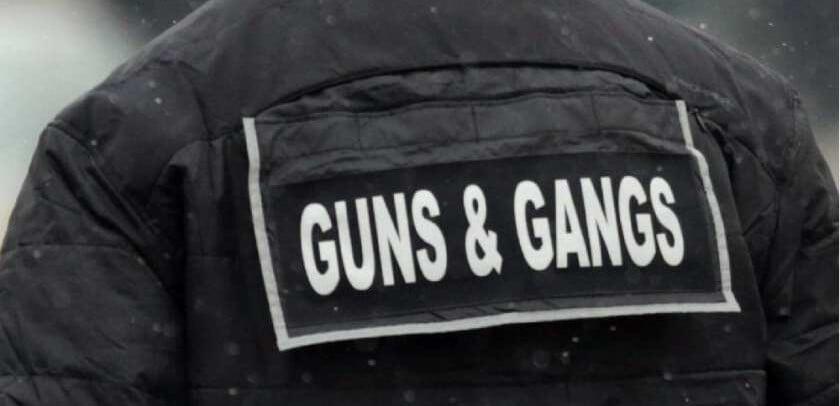 Multi-Jurisdictional Task Forces
Case Closed is not another generic investigation case management system. It's perfect for multi-jurisdiction investigation units and task forces. Case Closed provides functionality including entity de-confliction, task assignments, reporting, and workflow for task forces covering Major Cases, Human Trafficking, Drugs & Alcohol, Gangs & Organized Crime, Internet Crimes against Children, and similar.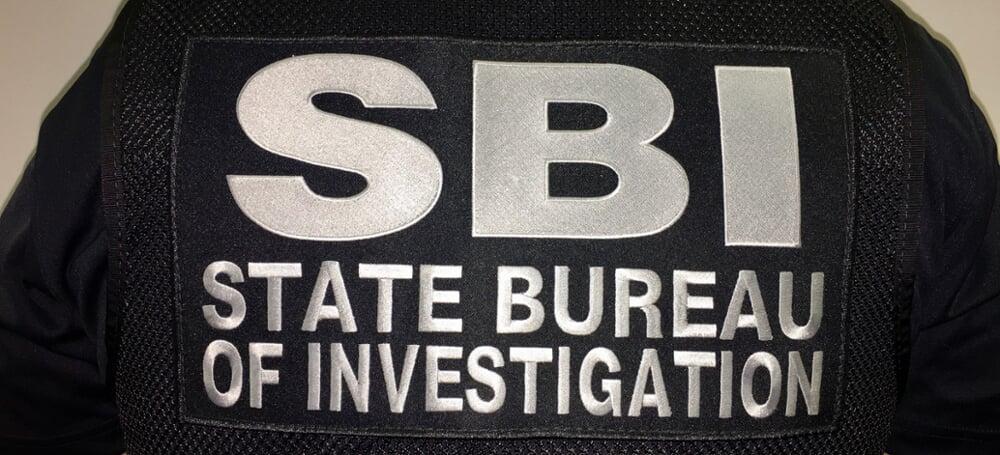 State and Federal Investigative Agencies
Case Closed Software is used by U.S. State and Federal agencies because of the flexibility it provides. Field offices work hand in hand with Headquarters to manage entire cases from Crime Scene to Disclosure. Task management, customized reporting, multi-location evidence with chain-of-custody, and advanced analytics are all an integral part of your solution.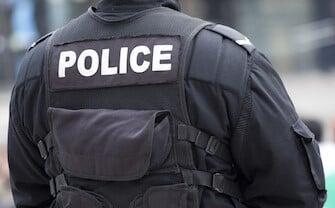 Local Law Enforcement
Be free of the inadequate case management portion of your existing Records Management System (RMS). Case Closed Software operates entirely independent of your RMS to provide unparalleled productivity with a focus on solving major cases, not incidents. On request, Case Closed Cloud can pull case numbers from your existing systems and push back the final investigation results.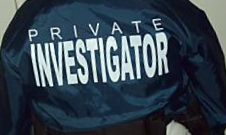 Global Security and Investigation Firms
Case Closed Software allows you to build and manage complete dossiers on People, Places, and Things. Know in an instant the entire history of interactions with all entity types. Track threats, attach documents and multimedia, and allow your clients read-only access to your case files. From Counterfeiting to Ethics investigations, Case Closed Software is an excellent choice for your investigative firm.